Hunting, exploring, traveling, freedom and passion...
About us...


We offer rental of not only fishing boats throughout the Czech Republic. We primarily focus on the Vltava cascade - Slapy and Orlík. Our boats are suitable not only for fishermen, but also for a beautiful holiday spent right on the water. If you want to enjoy a few days of boat trips, camping and see nature from a slightly different perspective, this is the ideal boat. Stable and realy easy to drive.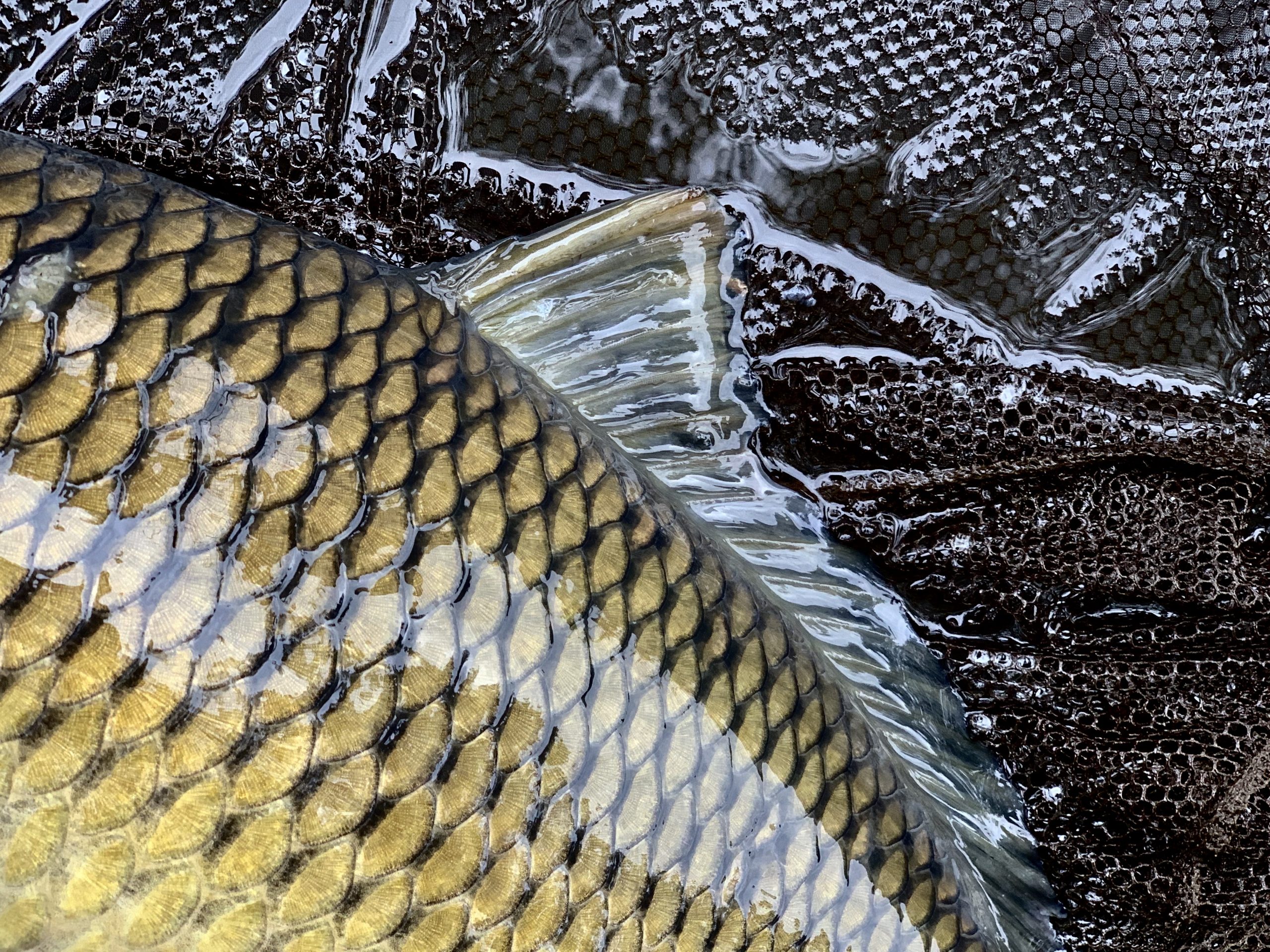 Breathtaking. Magical. Amazing.
Booking procedure and how does it all work?
Step 1

Booking an appointment (by phone / email)

Step 2

Familiarization with the lease agreement and rental conditions

Step 3

Payment of deposit

Step 4

Handing over the boat at a predetermined place by the water

Step 5

Boarding assistance

Step 6

Providing information, anchoring assistance, safety, plus some other information about possible refreshments, etc.